Where it all Began
Our story began in 2006. Surat had been affected with a flood. Several cars were submerged under water, their interiors completely ruined.
After the crisis, we launched the India's first professional auto detailing studio in Surat to provide interior and exterior detailing services and restore the vehicles back to their pristine best.
Fair to say, we have come a long way, both in our service offerings and in our store presence.

Bridging the vast gap in professional detailing services
It is very easy to find car repairs, car washing and even wheel alignment and balancing shops everywhere but it is STILL difficult to find REAL professional detailers in the country. Our endeavour is to bring top quality professional detailing services to every corner of India so that every car lover can enjoy that new car feeling. We are currently present in 60+ cities in India & abroad.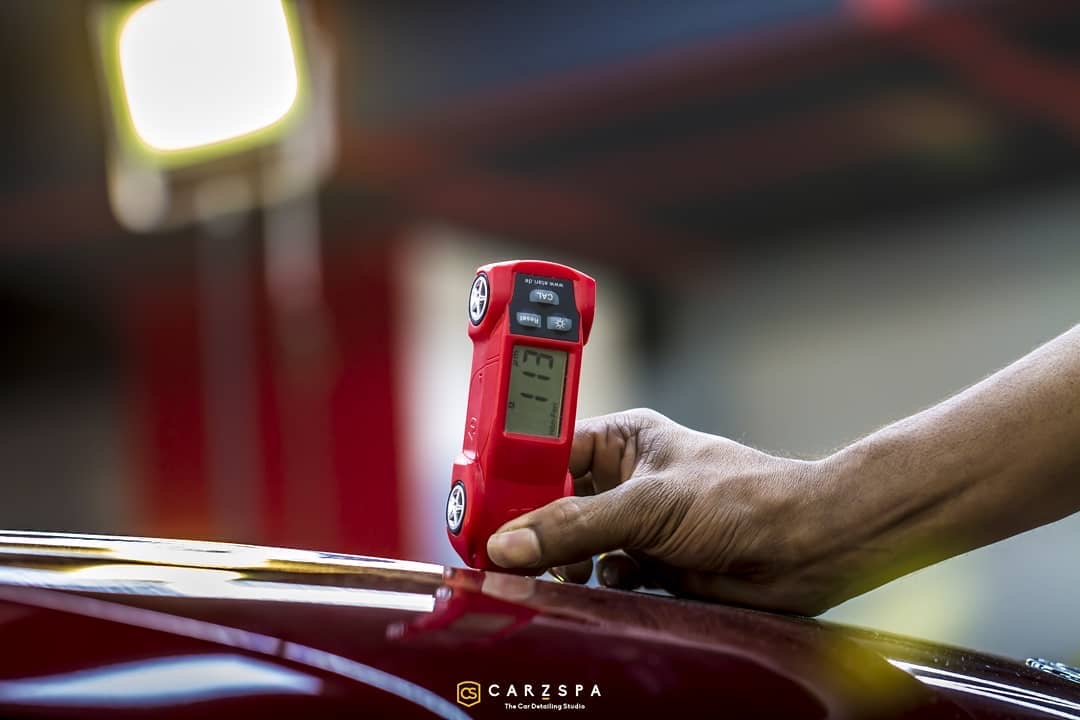 Precision is our strength
Our precision comes from R&D, vigorous training and detailing knowledge. We use special tools and follow a detailed process to first measure your car's paint and its defects before correcting them so that we are as minimally invasive as possible.
Innovations
Innovation is the driving force that helps us to bring better services to car lovers. Being pioneers of professional car detailing in India, we have been bringing new technologies since 2007. Be it Steam Cleaning, Graphene Coating and everything in between.
Transforming Passionpreneurs
Start-up is easy, sustaining is difficult
Lot of us love cars but are not sure how to turn this passion into living! With CarzSpa's tried, tested and proven franchise model we have been able to help lot of budding entrepreneurs to live their passion and become successful at the same time. 60+ dreamers of past are now expert and successful detailers of today.

Meet the man behind the brand And the network

- our dynamic mentor and founder
No business grows without a right mentor!
It has been proven by research that a quality mentorship has a powerful positive effect on entrepreneurs. Having someone guiding you at all the core and important aspects of business minimises the chances of failure. Having mentor in detailing business is even more important as it is ever changing industry. Choosing a great mentor along with a brand is a winning combination.
Credentials and Achievements